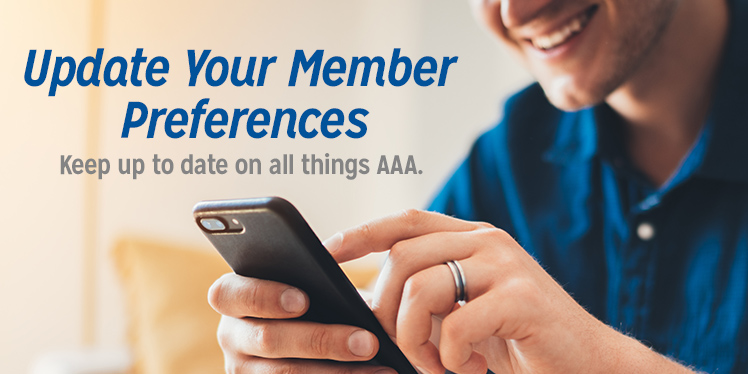 DO YOU HAVE A HOT NEWS TIP?
Do you have photos or videoS of a breaking story?
Do you have an emotional problem you want to ANONYMOUSLY share with us for advice?
Do you have a comment, question or correction?
SUBMIT YOUR REPORT BY FILLING OUT THE FORM BELOW, BE SURE TO INCLUDE YOUR NAME, PHONE NUMBER AND EMAIL ADDRESS SO WE CAN GET BACK TO YOU.
Here are also all the social media handles, email address, phone number you need to contact FOXCRAFT STUDIOS.
Thank you so much.